Minimum Ego

Doing stuff in music + the arts + fundraising
About Me
From the ashes of the Covid-ravaged companies that were
High, Wide & Handsome Arts Marketing
and
Glovebox Live
(with the amazing
Mark Stratford
) comes something simpler (possibly better) and, hopefully, more fun!!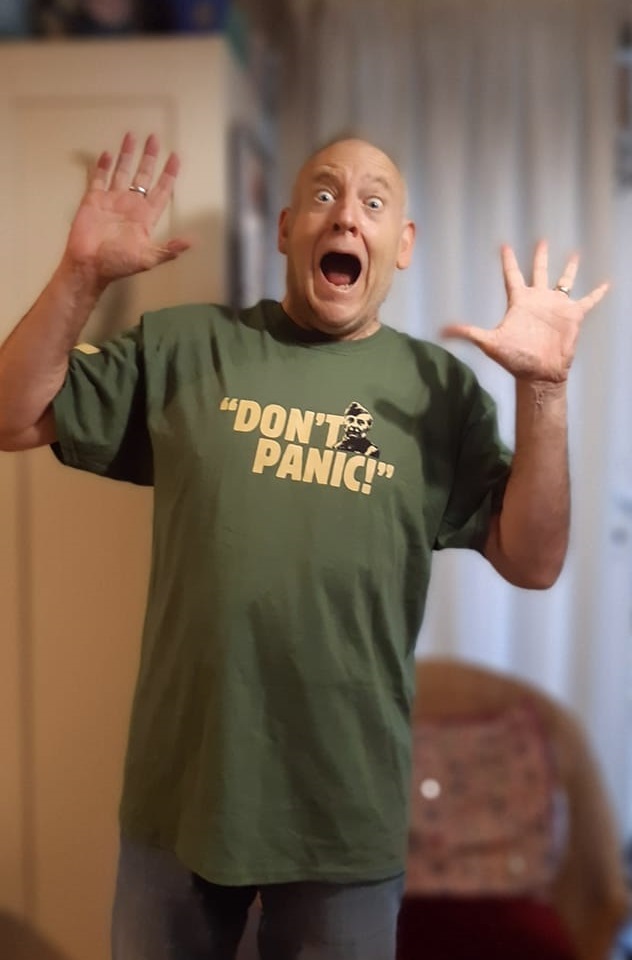 Basically it's me, Ade Phillips, reinventing what I do and trying to get as much enjoyment out of work as I can, whilst paying the mortgage.
With it comes my 27 years experience working with companies & venues all over the UK helping them connect with schools and their groups audiences, running training courses in sales techniques, relationship building and peer to peer fundraising and 13 years as an online music promoter (TunA the Day), live music promoter, festival MC and sometime tour manager (ok I did this once, but I did do it).
Previous to that I also had a 'career' as an actor which were some of the best times of my life.
What will I be doing?
I'll consider almost anything - no, not that! Seriously I'm looking at working with creatives from all branches of the music industry, the arts and fundraising to see how we can all move forward in a rapidly changing world.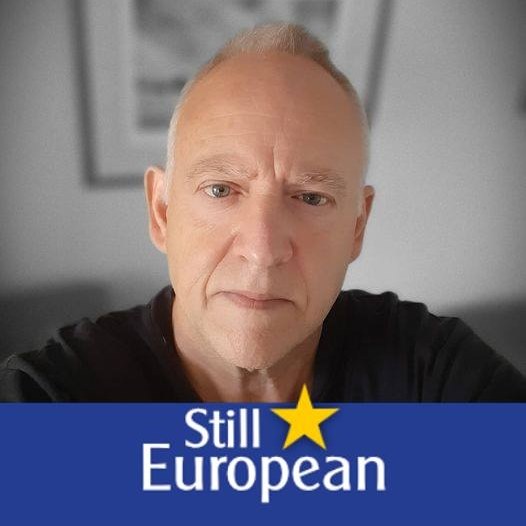 Past HW&H clients include the RSC, Rambert Dance Company, MAC Birmingham, The Lowry, Buxton Opera House, Crossroads Pantomimes, Northampton Theatres, Anthony Pedley, Forum Theatre Billingham, Warwick Arts Centre, Lyric Hammersmith, South Hill Park, Aberdeen Performing Arts, Welsh National Opera, Birmingham Rep, Glyndebourne Opera, Malvern Theatres, Birmingham Royal Ballet, The Wellcome Trust, Newbury Corn Exchange, Opera North, Polka Theatre, Wales Millennium Centre, Norwich Theatre Royal, the Oxford Playhouse, Tyneside Cinema, Dickens Theatre Company, Darlington Hippodrome, Sherman Theatre Cardiff, Oldham Collesium, Newcastle Theatre Royal, Evolution Pantomimes, York Theatre Royal, Watford Palace Theatre, The Young Vic, The Sage, Marlowe Theatre Canterbury and Birmingham Stage Company.
Stuff we did with Glovebox….over 100 events including gigs with Glenn Tilbrook from
Squeeze, Danny and The Champions of the World, Grace Petrie, Boo Hewerdine, Tom Robinson, Lisa Knapp, Rusty Shackle, Too Many T's, Chris Wood, Robyn Hitchcock, Son of Dave, Big Boy Bloater, Stone Foundation, William the Conqueror, Martin Harley, Hope & Social, Gypsy Fingers, Urban Folk Quartet, Holy Moly & The Crackers, Elles Bailey, The Black Feathers, Cale Tyson, Nine Below Zero, Kris Drever, C Duncan, The Leisure Society, Raghu Dixit and Smoove & Turrell as well running stages at Wychwood, Cornbury and Riverside Festivals and our own roots and Americana festival Over the Hill.
Have you finished showing off? Ed
Yes there is a heavy dose of irony in the company name.
What we're doing
Since the Summer break we've conducted campaigns for Aberdeen Performing Arts, Sherman Theatre, Home Manchester, Theatre Royal York, Lighthouse Poole, Pegasus Oxford, MAC Birmingham, Buxton Opera House, Blackpool Winter Gardens, Watford Palace, The Garage Norwich, Assembly Halls Tunbridge Wells and The Lowry.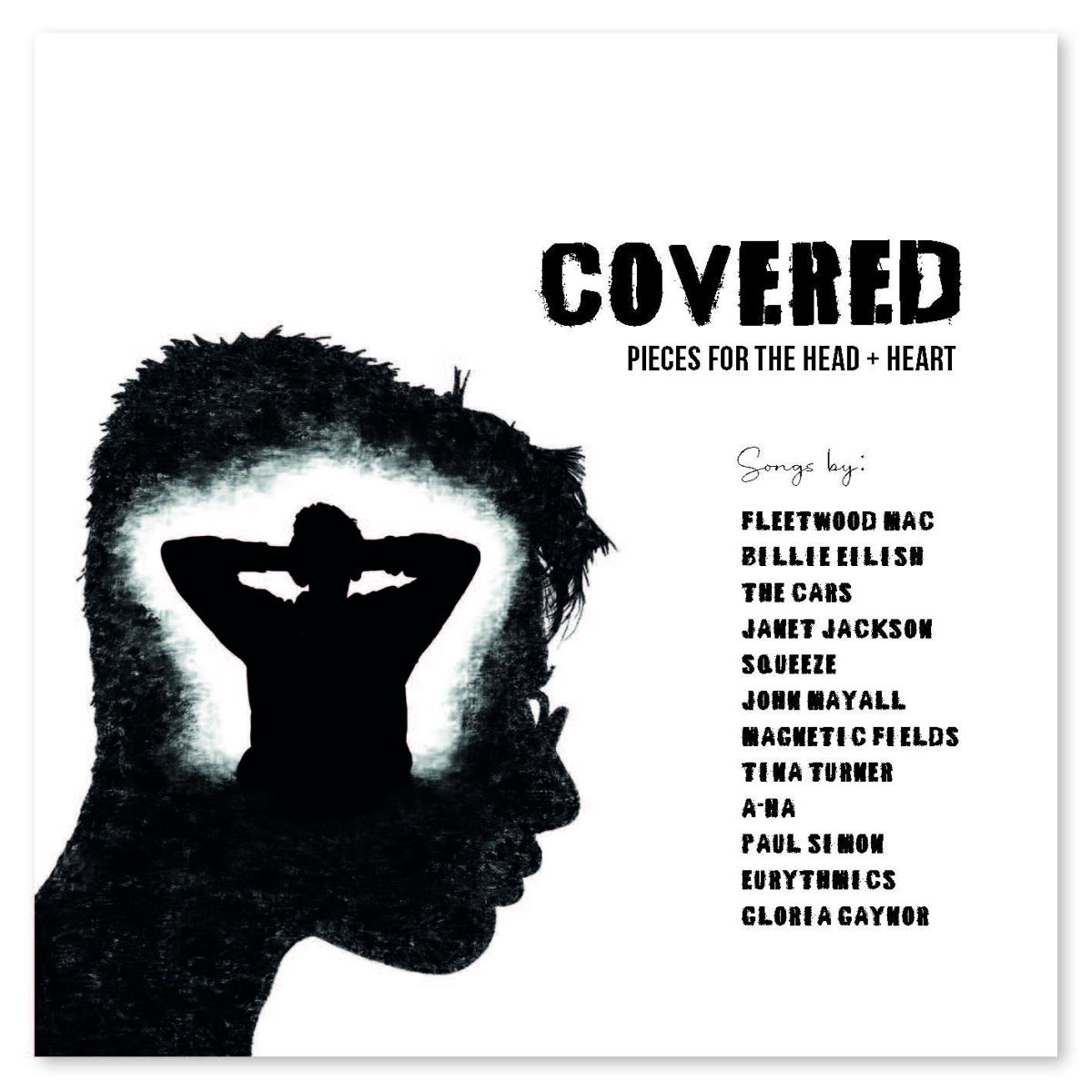 The charity covers album I've been working on is now available for download, or drop me a line If you'd like a CD. It will help 100's of people with their mental health challanges. We're currently working on Vol.2
We like it when clients say nice things 'Over the last few years we've worked with Ade and his team on campaigns for our pantomime. They provide a brilliant service and offer great advice to help us make the most of our data and increase our engagement with local school groups. Highly recommend!' Lucy Cook - Buxton Opera House
"It's always a real pleasure working with Minimum Ego – they're incredibly friendly, responsive and efficient and regularly deliver above and beyond their brief. We've had some great bookings as a direct result of their telesales campaigns and we wouldn't hesitate to use their services again!" Simi Obra - Head of Marketing Midlands Arts Centre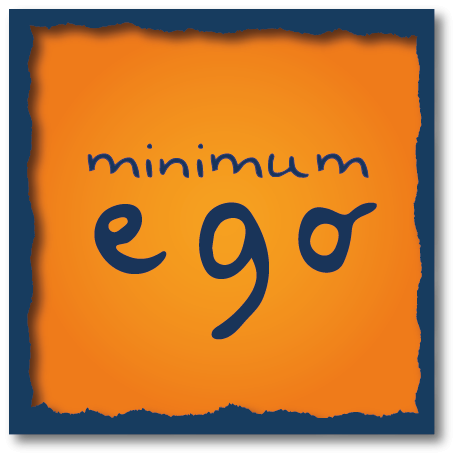 What we've done
2022 saw us run campaigns for Birmingham Rep, Buxton Opera House, Aberdeen Performing Arts, Lighthouse Poole, York Theatre Royal, Sherman Theatre Cardiff, Birmingham Royal Ballet, Watford Palace Theatre, MAC Birmingham, Dickens Theatre Co., Hull New Theatre and Glyndebourne Opera as well as Crossroads and Evolution (pantomime production companies).
People We Like
These guys are cool and have already been very helpful with a project I worked on before I started all this.
Colley Raine & Associates is a fundraising and marcomms (he has no idea what that is - Ed) agency with a conscience - they provide support to SME's and charitable organisations and are committed to a minimum of 30% of their work being pro-bono or at a charity discounted rate.
Mark was my promoting partner for over 7 glorious years of band riders, hand stamps and late nights. His record company Another Planet releases some pretty cool stuff.

I met Joe and his wife over 8 years ago at a music festival and I've been buying his wonderful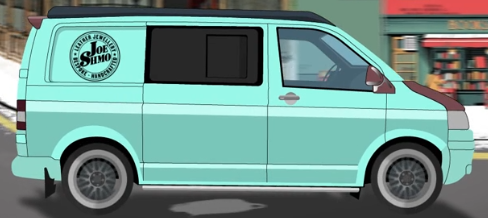 leather braclets and rings for myself and other people ever since. He's totally chilled and his creations are amazing.